The exciting conclusion to the Iron Man trilogy!
…Which is mostly just Tony Stark on a road trip in his sweatpants.
Iron Man 3
Director: Shane Black
Writers: Shane Black and Drew Pearce
Starring: Robert Downey, Jr.
Music By: Brian Tyler
Released: 2013
The events of The Avengers–specifically, his own close brush with death-by-wormhole–have left their mark on Tony Stark. He can't sleep, he's having anxiety attacks, and he's coping in his usual healthy way: by ignoring his longsuffering girlfriend and spending way too much time doing dangerous things with metal suits. The hero business comes calling again, though, when an attack by a terrorist known as the Mandarin hits a little too close to home. Tony goes on a quest for vengeance, with a side of protecting Pepper Potts, but it turns out the real reward is the friends he makes along the way.
Out of all the Marvel movies so far, this is the one that improved the most for me on the re-watch. I remember being massively disappointed by it when it first came out, but in hindsight, I think that was mainly due to false advertising. The trailers made me think I'd be getting a dark, intense action thriller with a creepy terrorist as the villain. So when I instead got an introspective road trip comedy about Tony fighting his inner demons (again), it felt like a let-down. Watching it again, though, I found a lot to love.
First of all, once I came to terms with the fact that it's meant to be a comedy, I had to admit it's a pretty good one. It's got a ton of great one-liners and memorable quips ("It's a giant bunny, relax about it!" "Well, I panicked, but then I handled it;" "I just stole a poncho from a wooden Indian;" etc.). It also has my favourite evil henchman moment in any movie ever: There's a scene about a third of the way through where Tony blasts a few goons in the baddie's lair, and the remaining one throws his hands up and says, "Honestly, I hate working here. They are so weird." And Tony lets him go. I need more evil henchmen like that one in my life.
It also has some heartwarming moments that show real growth for Tony, especially in his relationships with the two loves of his life: Pepper and the suits. Sure, Pepper is still kind of a useless damsel in distress, which is unfortunate, but at least in this movie, Tony learns to put her interests ahead of his own once in a while. He also learns that he can still be a hero even without his tech. (In theory, anyway; in practice, he'll still need the suits for every single superhero adventure in the MCU.) It's not a lot of growth, but it sure beats re-hashing the same lessons he learned in the first movie, like Iron Man 2 did.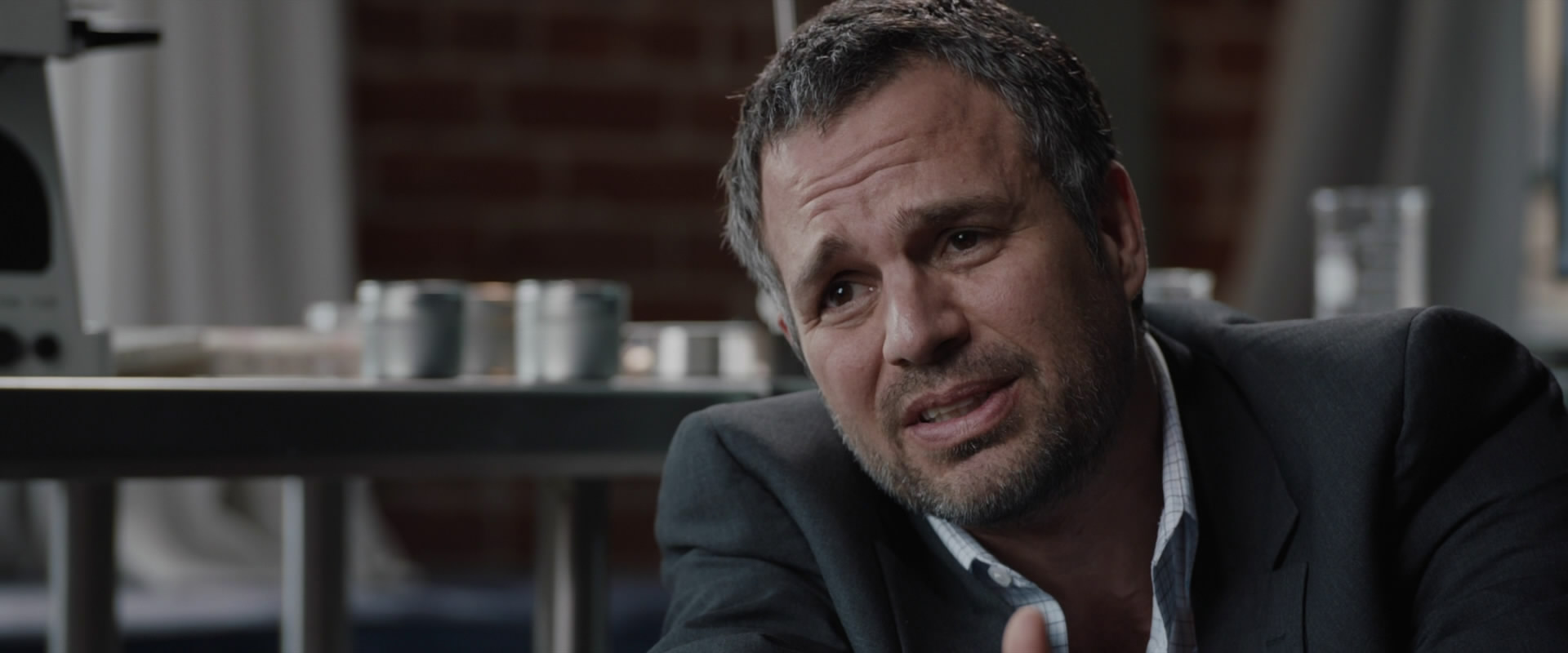 And although this movie is fairly light on action as superhero movies go, it manages to have a pretty spectacular climax that showcases the power and variety of Stark tech better than any previous film. It also lets Rhodey get a few good scenes in. Even Pepper gets to do a few cool things…okay, maybe one.
Of course, none  of that changes the fact that it's heavily weighed down by its villain. Normally a bland Marvel villain would be nothing to write home about, but in this case, the movie spends over half its runtime trying to convince us the villain was going to be really intimidating for once. But then there's a twist that reveals…nope, he's just another cartoon who wants to take over the world for vague reasons. The twist is funny in its execution, but harmful in its effects…especially for fans of the comics, where the Mandarin was an iconic nemesis for Iron Man, albeit one with troublingly racist overtones.
Something I notice about a lot of Phase 2 Marvel movies is that they have a feeling of being held back. There's an outline of a great, original idea, but it's diminished somehow, twisted to fit into the same formula that Phase 1 followed. In this movie, I think it would have been fantastic if the Mandarin really was the creepy terrorist with a vendetta against the U.S. that he appeared to be in the beginning. It would have given the story a chance to do some real political commentary, which would have been a first for Marvel at the time. It also would have been nice to delve deeper into Tony's struggles with wormhole-related PTSD. It's portrayed well enough in the first part of the movie, but it doesn't have much real impact on the plot, and it's "solved" in a pretty glib way at the end. It's like the filmmakers (or the studio behind them) were too squeamish to tackle anything that felt too much like a real-world problem.
Still, Robert Downey Jr. continues to be awesome in this movie, and this time he's backed up by a fair number of good side characters. In addition to Rhodey, there's also the inventor kid with whom he forms a "connection," and as unfortunate as the twist is, it allows one of the villains to become quite…memorable for comedy reasons. JARVIS also feels more like a real character in this movie than he ever did before, trading snark with Tony like a pro and even going through a bit of an arc himself.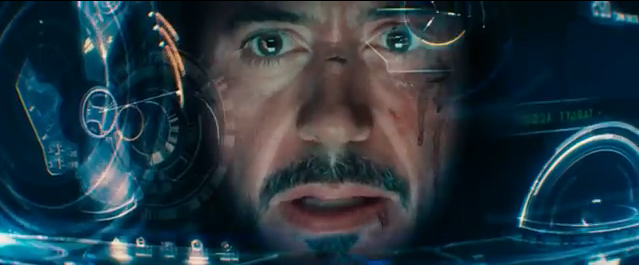 Overall, Iron Man 3 is a good movie, and I thoroughly enjoyed it. I just don't think it's quite as good as it could have been. Maybe if it was made just a little later in Marvel's development, it could have made my top five or six films in the franchise. But as it is, I'll have to rank it below the first movie, as well as quite a few others.
The Avengers
Captain America: The First Avenger
Thor
Iron Man
Iron Man 3
Iron Man 2
The Incredible Hulk